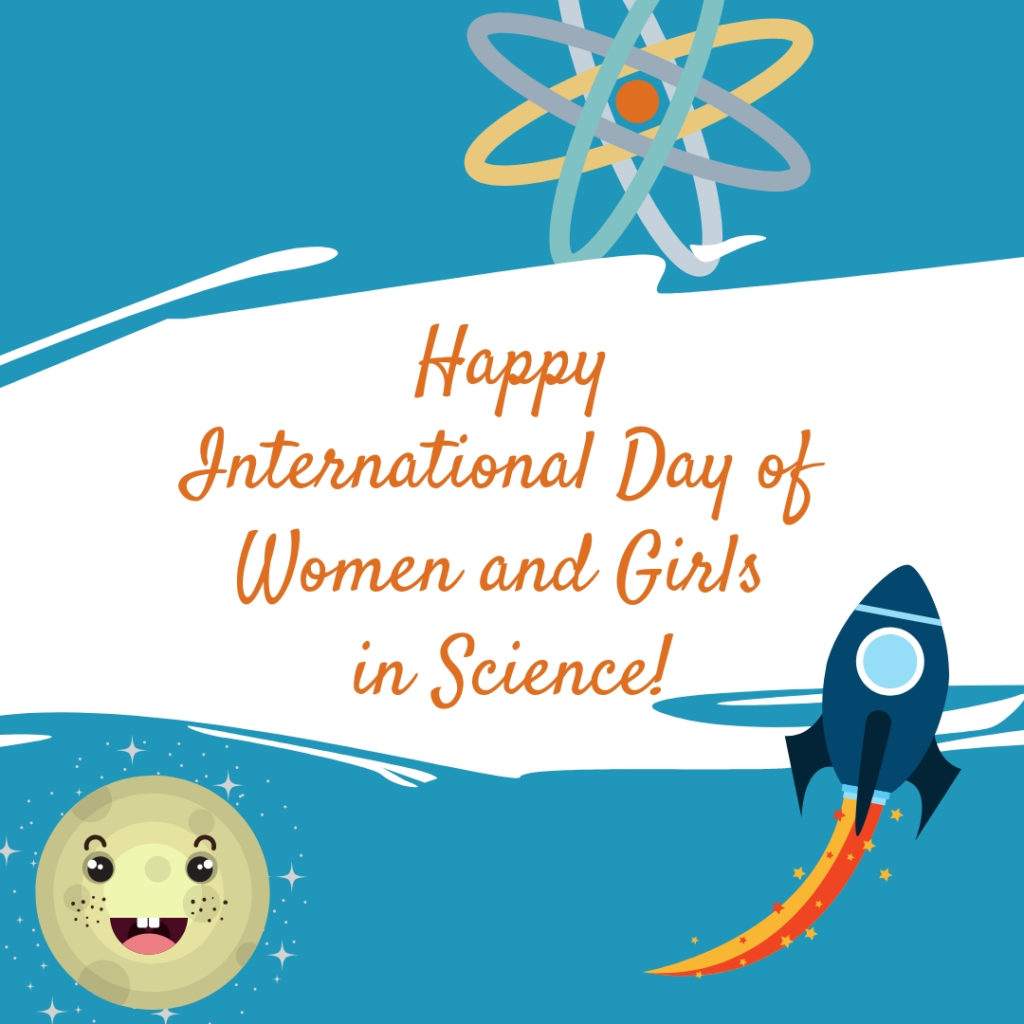 I'm really happy that this Day was adopted a few years ago and is now celebrated on 11 February all over the world.
I hope it'll help inspire more girls to select a career related to science, technology, engineering or math (STEM) for themselves.
Though I've never directly worked in STEM myself, I admire the work done by scientists and engineers to make the world a better place and discover the unknown. My partner and a lot of our friends are researchers in different fields (robotics, A.I., neuroscience, etc.), and it's been always striking to me how few female peers they have.
I'd like to celebrate this Day by launching my blog dedicated to the promotion of interest for STEM among little girls via inspiring children's chapter books and real stories from modern female scientists and engineers.