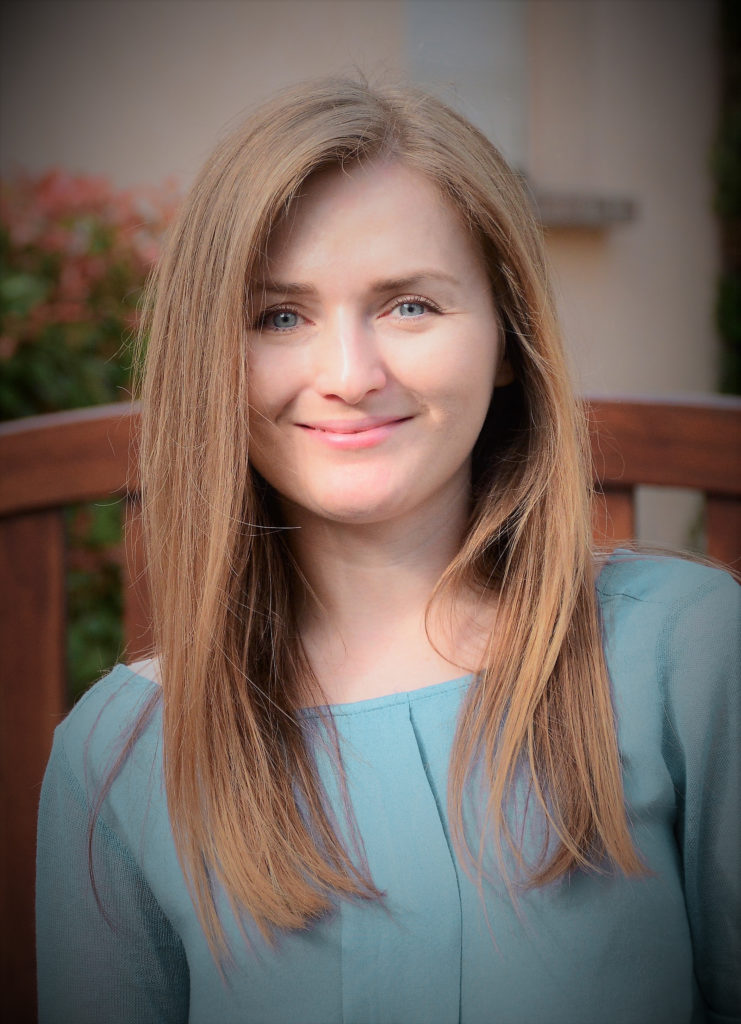 As a children's book author and blogger, I am passionate about stories that feature smart and adventurous girls, STEM subjects and elements of science-fiction (intelligent robots, space, time travel, and the like).
I believe that modern kids, and especially girls, need more books that would inspire them to dream big and sparkle their interest in science and engineering.
My debut chapter book, Mia Marcotte and the Robot, got published in July 2019. It tells the story of a 9-year old girl dreaming about space and her new friend, a really smart robot. Book 2 of the Mia Marcotte series is planned to be published in 2021.
Seven facts about myself:
I am French, though each of my grandparents is of different origin: Kazakh, Tatar, Ukrainian and Polish.
I was born in the USSR, lived in Central Asia and Europe and visited over 20 countries.
I love traveling (if that was not clear from the point above).
My partner is a robotics/A.I. scientist. This means I have lots of geeky friends and exclusive opportunities to hang out with real robots.
As a kid, I loved reading, drawing and math, and I dreamed about being a ballerina!
As a former UN officer, I participated in the Paris Climate Change Conference and still hope that climate change can be stopped or at least limited.
I speak English, French and Russian, and can also understand a bit of Polish, Romanian and Portuguese.