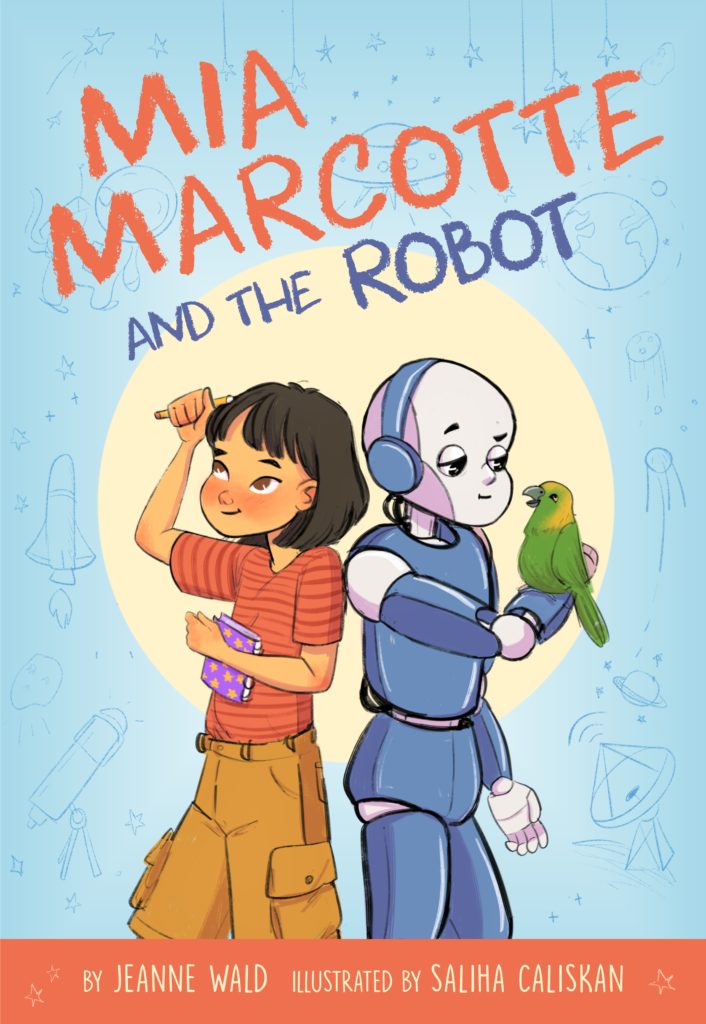 Filled with science, adventure and big dreams, this easy-to-read chapter book celebrates the power of friendship and perseverance!
Mia Marcotte is a 9-year-old girl with a secret dream—to be an astronaut and fly to Mars. When a field trip to the space center is promised for a successful participation in the school science fair, Mia is thrilled. The only problem: her attempt to build a mini-rocket in her backyard ends in a flop. But it also leads her to an extraordinary encounter—with Aizek, a curious robot who wants to learn imagination. Will Mia and her new friend be able to help each other get closer to their dreams?
With short chapters and illustrations on nearly every page, this STEM-infused chapter book is perfect for ages 6-10.
Meet the characters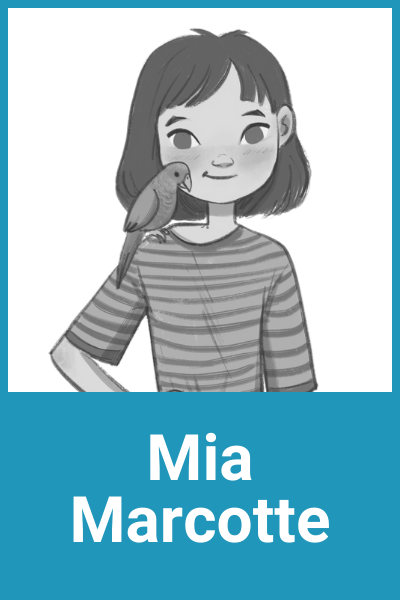 Imaginative, fearless, loves space and drawing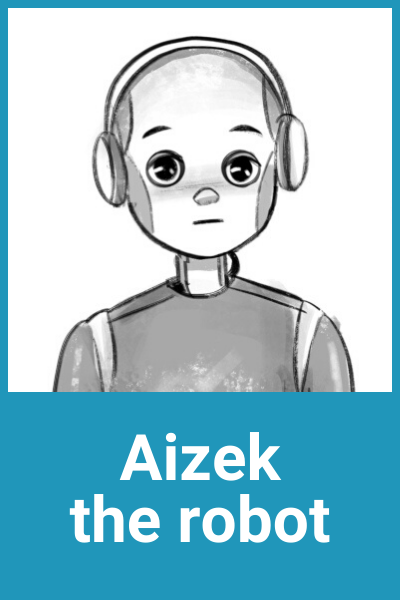 Intelligent, curious, naïve, often gets into trouble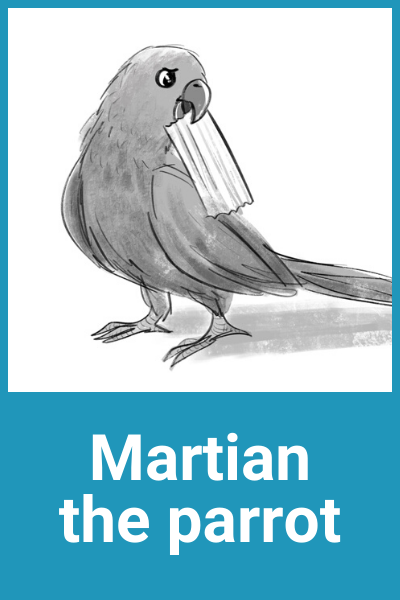 Playful, jealous and funny, loves shiny things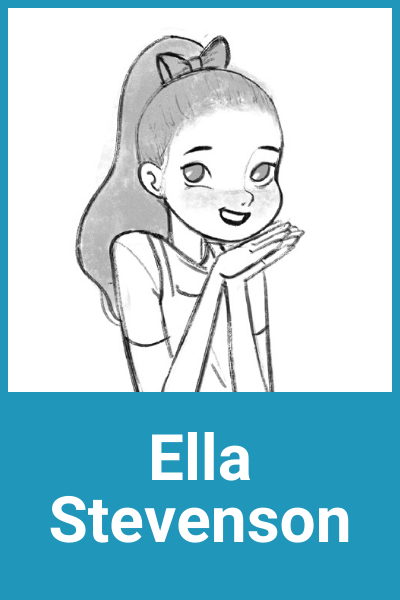 Chatty, joyful, believes that science is magic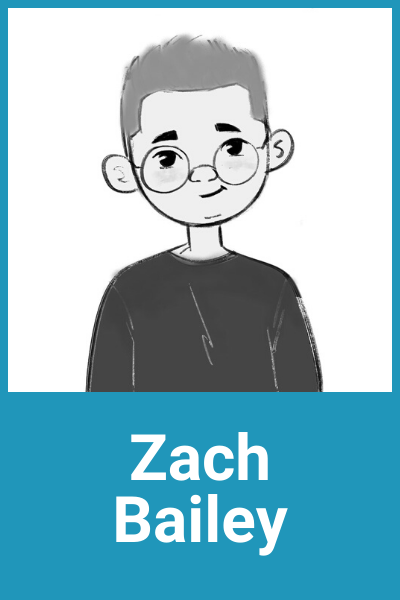 Mischievous, loves marshmallows and old stuff
Available for purchase on
And everywhere else books are sold!

Reviews
"Mia is a lovable, enthusiastic protagonist, and secondary characters entertain. Wald suffuses the plot with elementary-level science experiments and allusions, making this an inspiring read for those interested in STEM fields." — Publishers Weekly
"An amusing story with a series of comic predicaments… the story also offers serious messages about not giving up and the collective nature of success…" — Kirkus Reviews
"Kids will get lots of fun ideas for science experiments when they read this book!" — STEM Spark