These printables include a list of 15 discussion questions, a 20-word crossword puzzle, a 48-page coloring book, and a book poster. You can print and use any of these for your classroom, library or at home.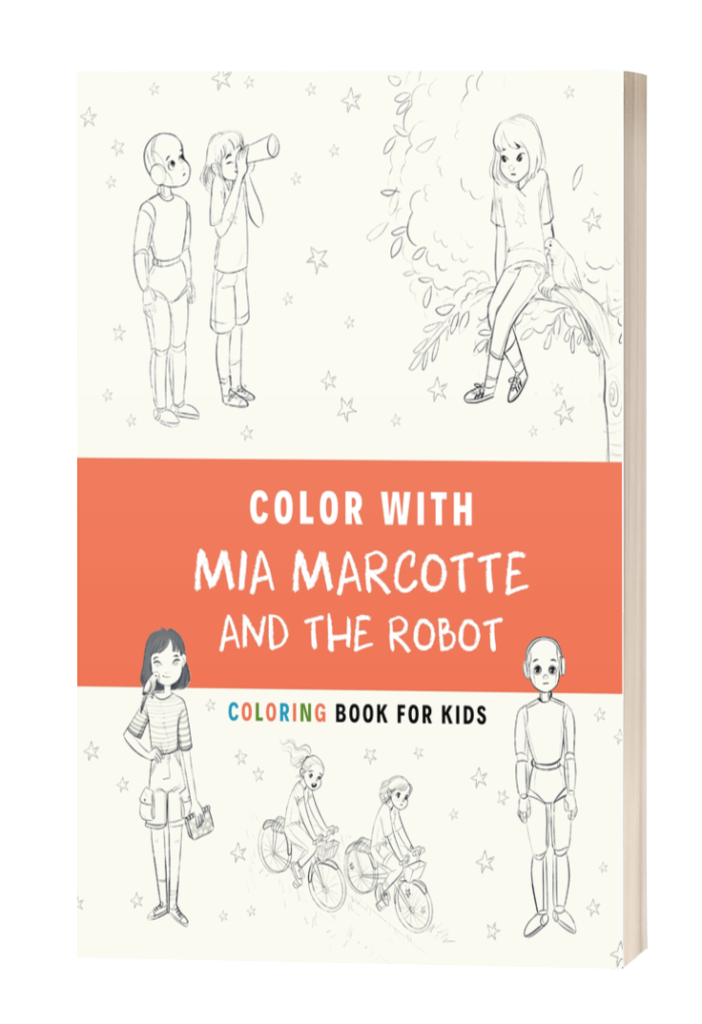 Coloring book available in paperback
In case you prefer an already made bound version of the coloring book, it's available for purchase on Amazon.